Communication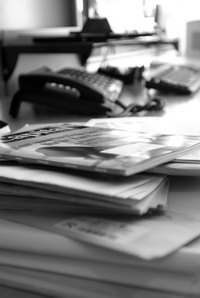 Engel Canessa Property Management GmbH
Kasernenstr. 1
40213 Düsseldorf
Phone: 0049-211-60006020
E-Mail: PM@engel-canessa.de
Internet: www.engel-canessa.de
The Düsseldorf Stadttor was developed, leased and cared through the Engel Canessa Unternehmensgruppe up to the present day (as of 2010).
Restaurant in the Stadttor
Reservations: 0211 – 600 96 06
Press Center
You can find a selection of interesting press releases from during the construction and rental phase in our press archive.
The press center contains additional information and a photo archive for editorial purposes.